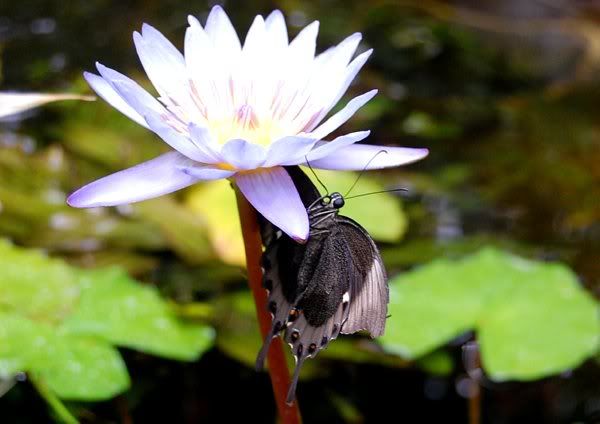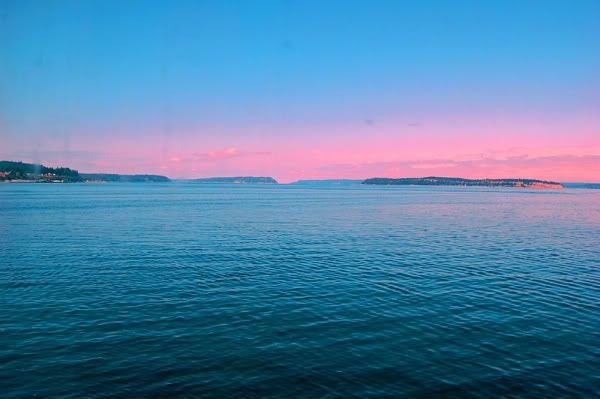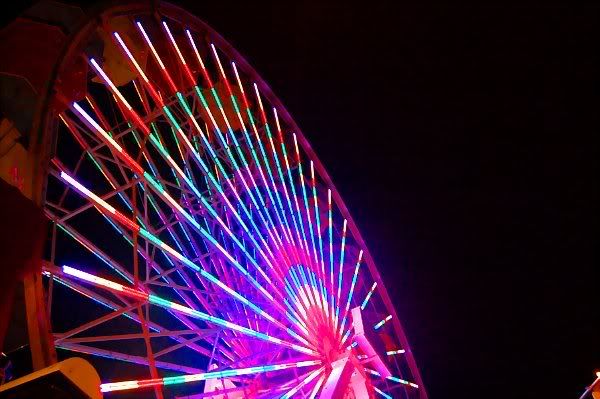 pulelehua
is the hawaiian word for butterfly;
it literally means
"flying lehua flower that lasts for a short time"

i don't know why but i somehow have tons of shots of butterflies, i haven't taken up butterfly catching as a hobby or anything
hmm, maybe i should. if it was good enough for nabokov, then it's more than good enough for me.
i don't know, i've just seen so many this season.
i think they're gorgeous. did you know a butterfly weighs only as much as two rose petals?
regardless, they can fly thousands of miles.
so i guess you'll be seeing more of them here. do you like butterflies?

also, please please please with a sugar coated cherry on top
vote for this, this, this, this & this.
thank you oh so very much.