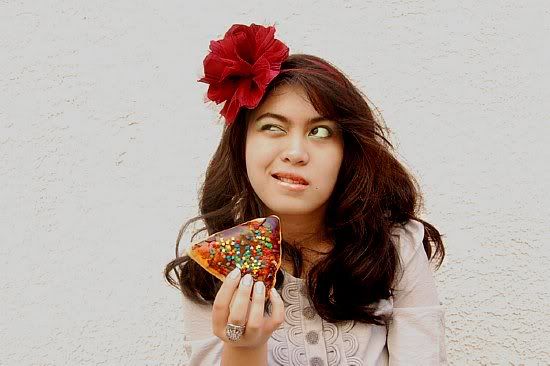 i've been experimenting with exposure lately.
& i think i might almost maybe probably be getting the hang of it. yeeaaah.
my little sister really likes that massive flowery mass growing out of my head. she frequently walks around with it on.
oh, & can someone enlighten me about shutter priority vs. aperture priority? the pros & cons, when to use which and all that jazz.
thanks a bundle :)
have a nice week!

A VERY HAPPY BIRTHDAY TO MY OTHER LITTLE SISTER-the non-flower-toting-weird one!