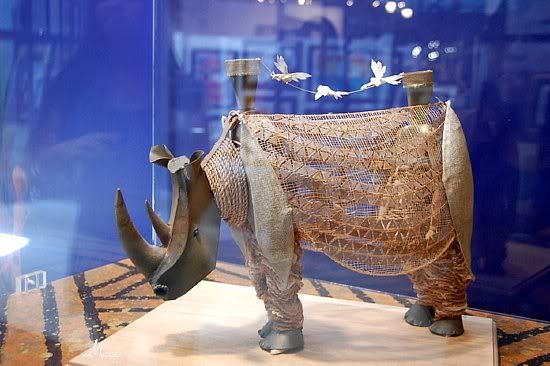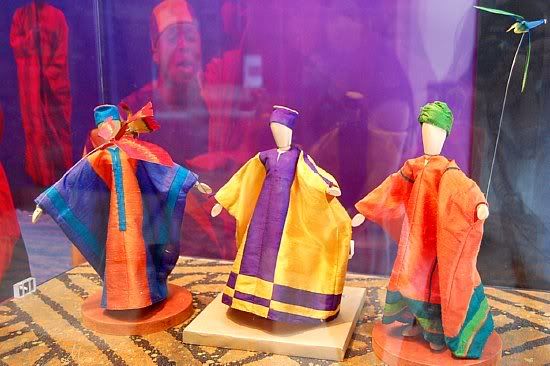 "is it possible, finally, for one human being to achieve perfect understanding of another? we can invest enormous time and energy in serious efforts to know another person, but in the end, how close are we able to come to that person's essence? we convince ourselves that we know the other person well, but do we really know anything important about anyone?"
-The Wind-Up Bird Chronicle, Haruki Murakami
question numbah one...& a half: which camera do you use?...what's your preference?

i have a couple different cameras in my arsenal. my first digital camera was an olympus d-560 zoom. yeah, i know. it's practically medieval nowadays. then, i was gifted with a nikon d40 for my birthday when it first came out. but the most recent addition is my beloved nikon coolpix l18; i use it most of the time- actually the majority of my pictures on the blog were taken with it. i love it that much!

when you say preference, i would rather much work with lomography. goodness, i love the distortion, the saturation and natural filters of lomographic cameras. at the moment, i own a frog-eye and an old holga. because of how lazy i am to get things developed, i kind of lag on my lomography. but it still remains my favorite. if you aren't particularly acquainted with lomography, take a gander here. or here. especially here.
i'm also fortunate enough to own a polaroid but because of the recent hiatus of their production and the fact that the film was selling for such hefty prices on ebay, i kinda stopped with those too. thank goodness they've continued with the production. suffice it to say, i went digital. it's just so much more expedient & there are less consequences when it comes to money since everything is "reusable". i can make so many more trial & error experiments and that kind of thing.

with that said, i absolutely don't advocate the idea that skill comes with the quantity of cameras or "fanciness" of the camera one uses. i think true development as a photographer comes with the passion a person has. i mean, i'd rather use the coolpix instead of the d40 because its sensitivity to light & movement creates cool effects- & well, it's smaller to boot. not to say that i don't like the d40, the resolution is fantastic! but the coolpix just suits my personality & style a little bit better. no matter how accessorized a person's d200 is, their pictures can still be a mess- just a higher resolution mess. good pictures don't come from a box filled with expensive equipment, they come from the heart. some of my most admired photographers have taken their pictures with one-time use cameras. i think that's just incredible. nevertheless, whatever you prefer should reflect your own brand of originality. but hey, that's just me philosophising, you don't have to agree.

& so now i'd like to ask you guys which camera do you use? style preference?
if there are any other questions, don't hesitate to ask :D
also, thanks for the book suggestions. i've looked them up, & they seem interesting.