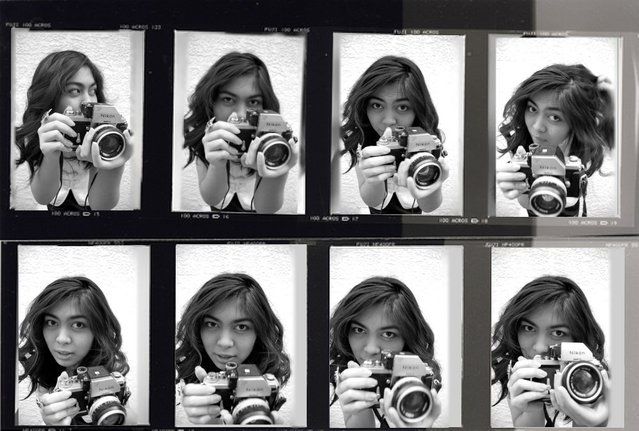 some native tribes believe that a photo can physically capture one's soul. i think i somewhat believe this.
photos capture our happiness, sadness, our love, our hate, (our indifference)...our spirit.

except the whole soul-snatching bit.
because that would be too creepy.
*just got back from lunch. rafe treated me to some jajangmyeon. yumm.